What an amazing day! So many people and dogs!
There were a few people arriving as I carried out the first canine therapy assessment of the day by the time I finished I looked up to see a crowd of people and dogs - 6,000 people passed through the gates to be precise! I was completely blown away by the view of attendees from my trade stand. The weather was amazing and the atmosphere was buzzing.
There were many interesting dogs but thankfully none with problems that were too serious. Interestingly, the majority of the dogs that I assessed were rescue dogs so its comforting to know that these dogs have found caring homes.
There were a couple of challenging moments when the Police display team were firing pistols but hopefully the dogs found the stand a place of comfort...one dog really did not want to leave post assessment!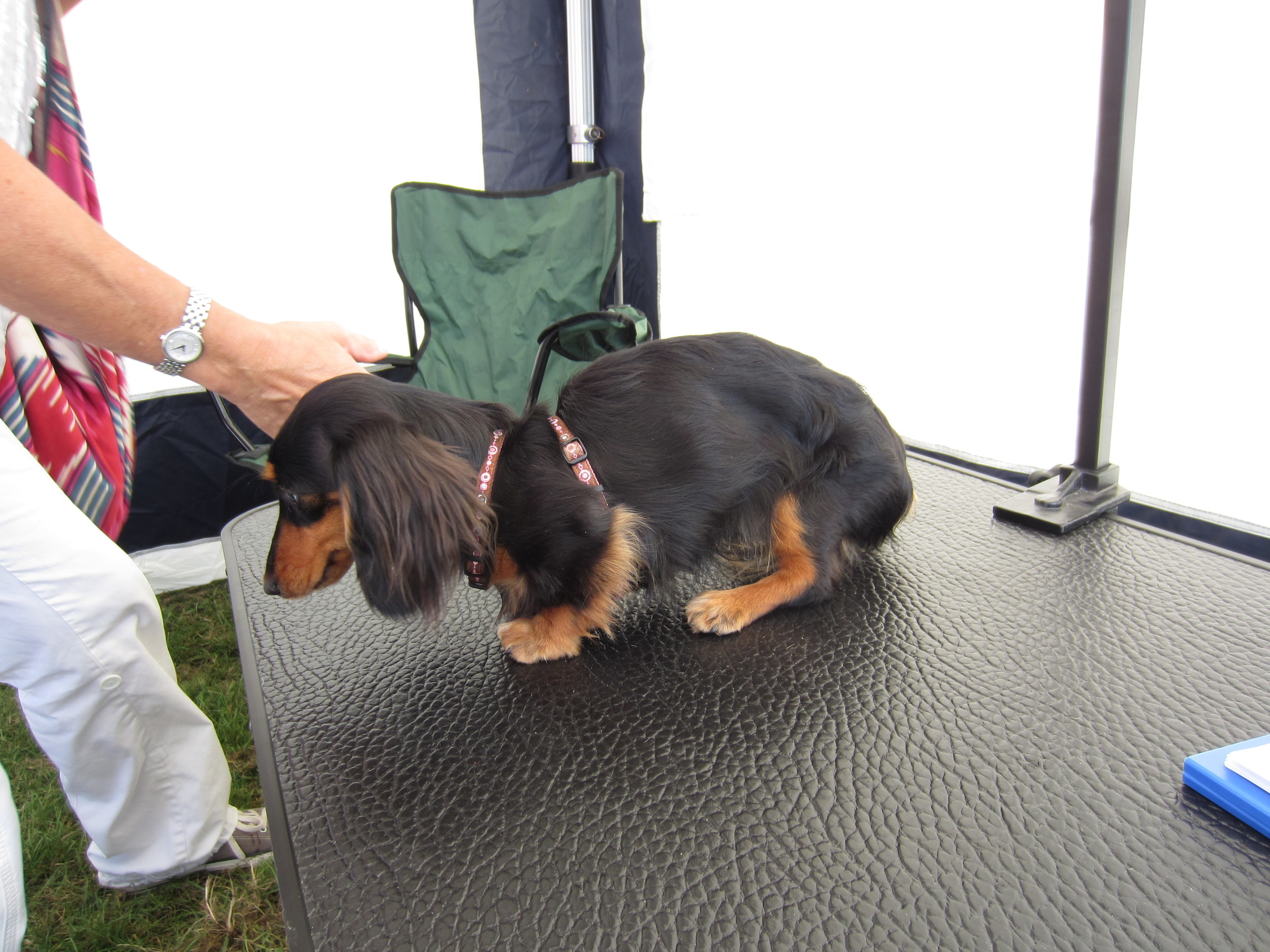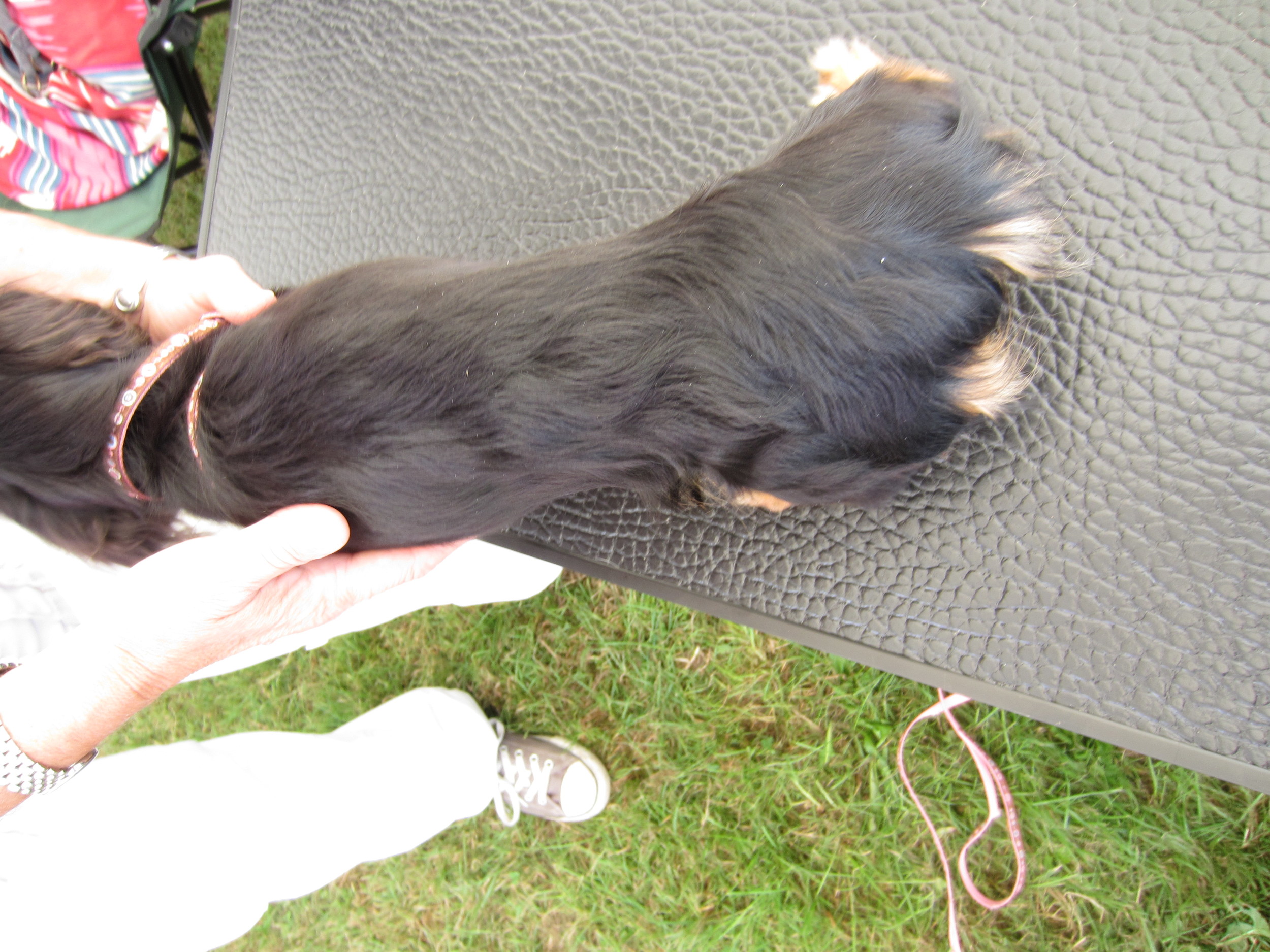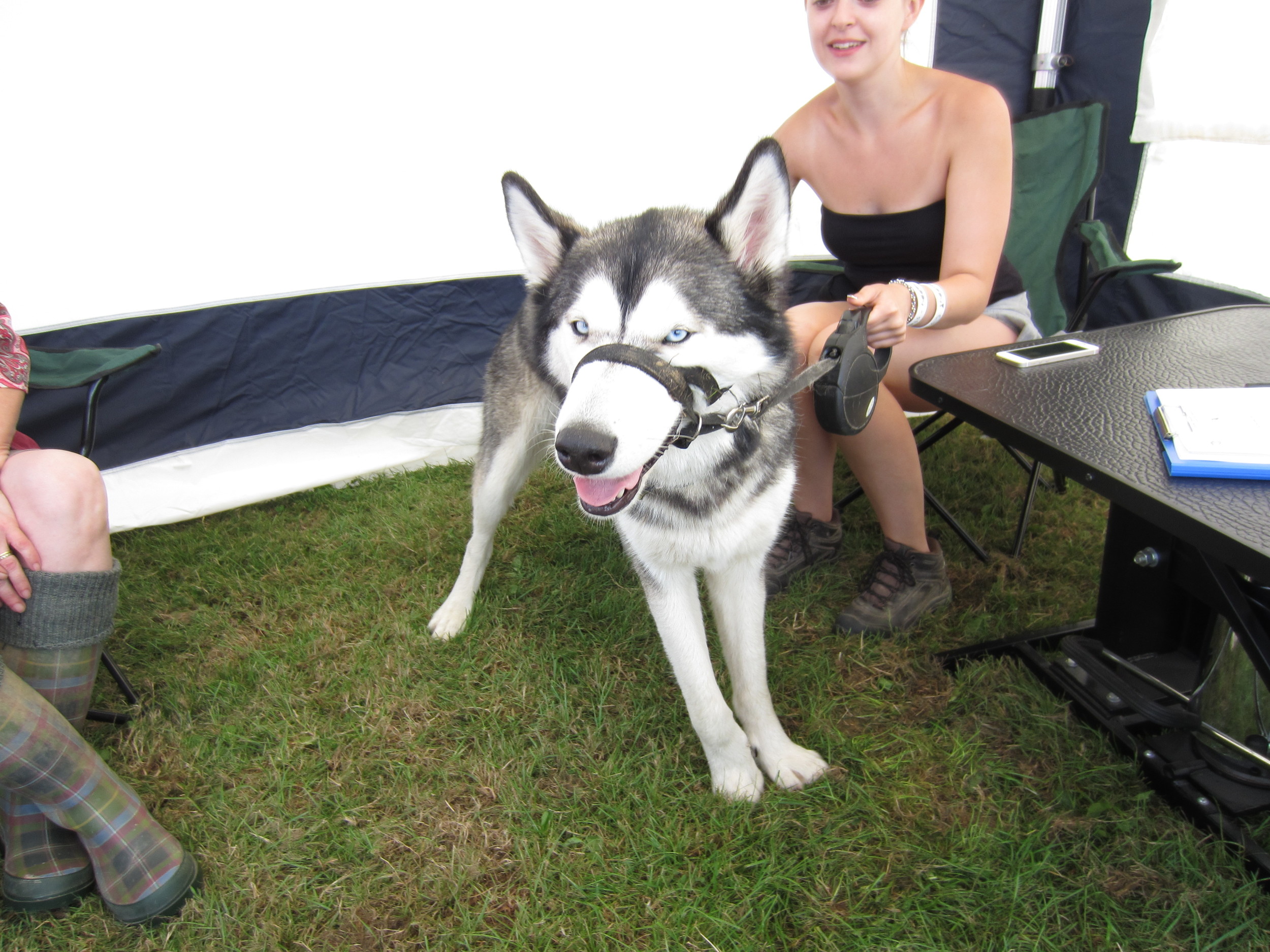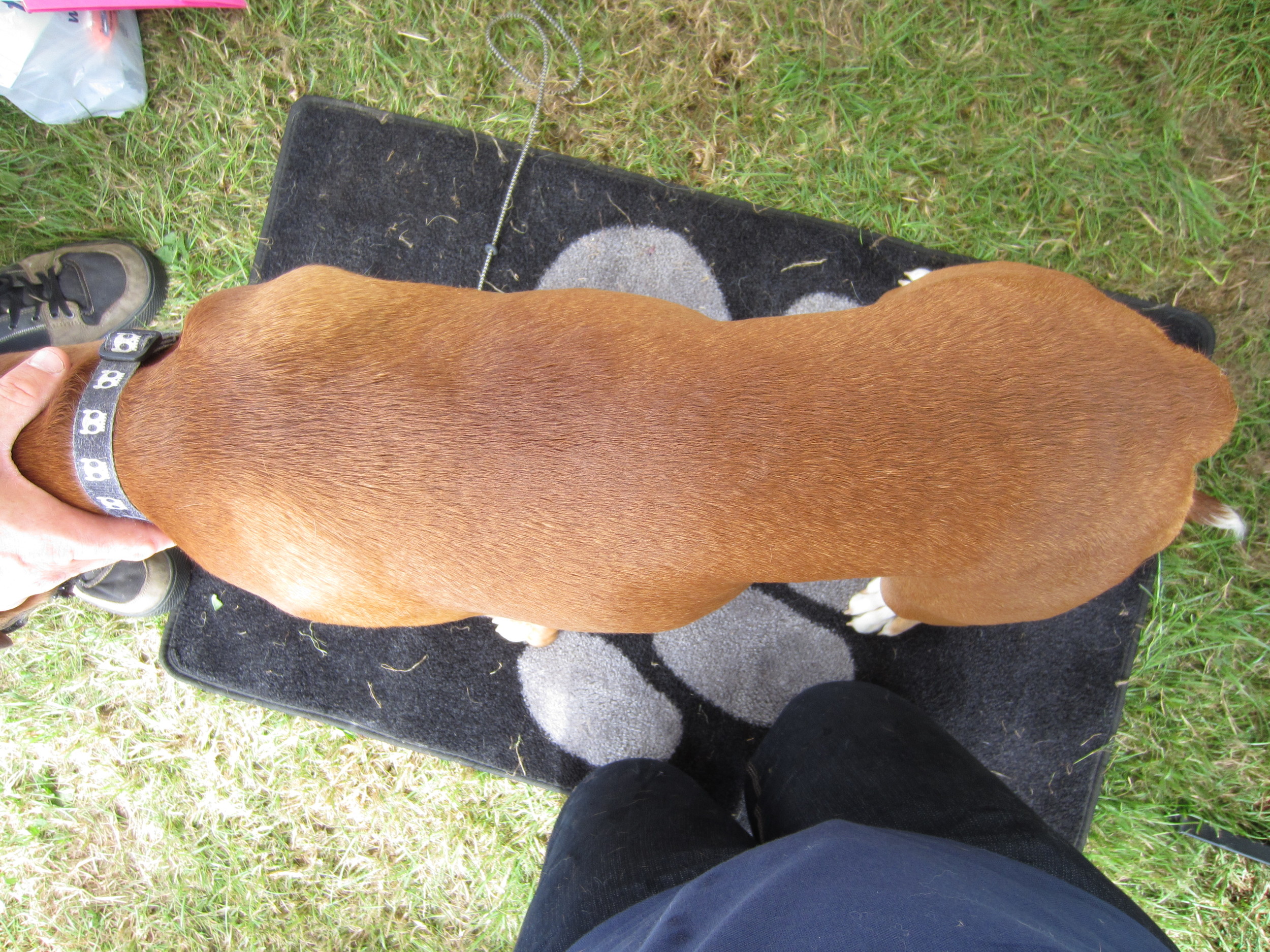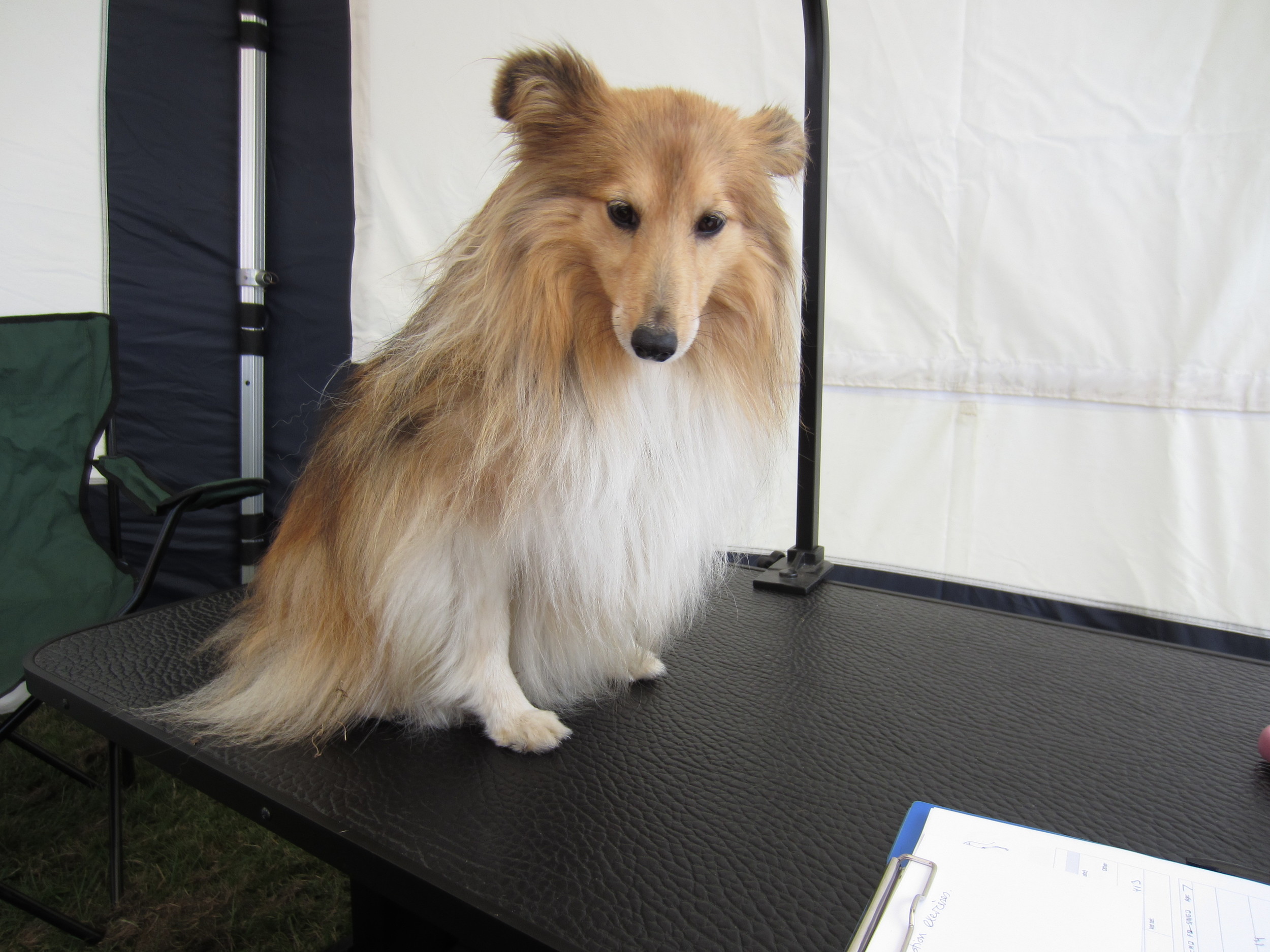 Some of the amazing dogs I had the pleasure of assessing.